For The Kingdom was created out of our desire to serve the Church. We believe that the Church has the greatest story to share and should have every tool available to achieve their goal. We will come alongside your staff and volunteers to equip and help lead experiences that lead people to Jesus.
How Can We Help?
Web Services
Don't stop at your neighborhood. Live streaming, call centers, apps, and more potentially allow you to reach anyone anywhere with an internet connection.
Photo/Video Services
Large event? Student camp? Don't have a media team? Let our experienced team come in and document the event. We will provide you with high resolution images and video that you can use for historical archives and future promotional purposes.
Design Services
Put your best foot forward when reaching out with our design services. We create memorable modern pieces that will make an impression on your community.
Live Anywhere
Whether it's a simple Facebook Live event or a national broadcast — if your live online broadcast is important, you need an experienced team running the show. If it's live, we've done it.
Your congregation expects your event to have a streaming option and they expect it to be of the same quality that they'd see on television.
Student Ministry Services
Part of reaching all is to reach the next generation. With more than a decade working with student-focused ministries and events, we provide your leaders training and assistance to reach their students.
Virtual Media Director
Every church has the need for media and technology direction, but not every church has the budget for a staff member or the talent pool to pull from. Let us take care of everything from your website to sermon graphics and volunteer training for one flat monthly rate.
Straight From Your Peers
Don't just take our word for our quality of service, hear straight from your peers!
I cannot tell you how much I have enjoyed working with you. Your attentiveness and knowledge are stellar. Thank you for serving Eastminster so well. 

Josh Kuhn at Sidestreet Media is, by far, the best anywhere at providing churches and organizations the best photography, social media hype/promotion/event coverage, and IT support for building websites and registration templates for events. If you are thinking cutting edge, then Josh has to be in the conversation for your program, your ministry, or your organization.

Josh and his team at Sidestreet have been terrific to work with. Quick to respond, and always providing quality media!! There are many benefits to their team but the greatest is Josh's ability to provide technicolor results on a black and white budget. Always an EXCELLENT value with professional results!


Josh directed the media production for MissionLab. This enabled MissionLab to better utilize technology to prepare our summer camp students to go out into NOLA and share the Gospel. He is a hard worker and genuinely concerned about sharing the Gospel. He would serve you well.

When we were looking for help in creating a simple, user-friendly and mobile-compatible website, Sidestreet was our choice. Our website has become an invaluable tool in helping us create access to the Gospel for all starting in Greenville. They understand our work and provide more bang for the buck than anyone else we considered. They will do the same for you!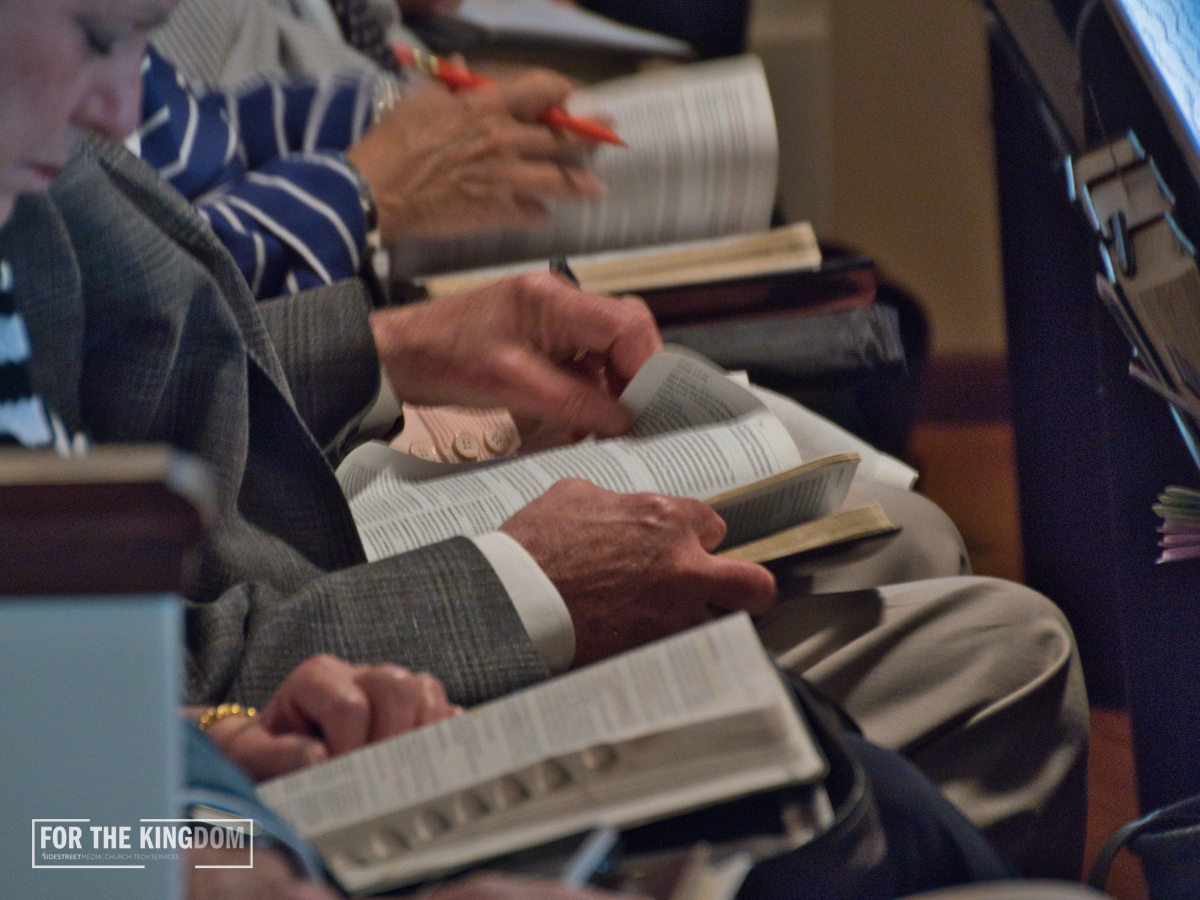 Let's Start A Conversation
We would love to work with your organization but we would also be happy to chat and share some tips to help you utilize your existing setup and technology. Contact us using the form below and let's chat!