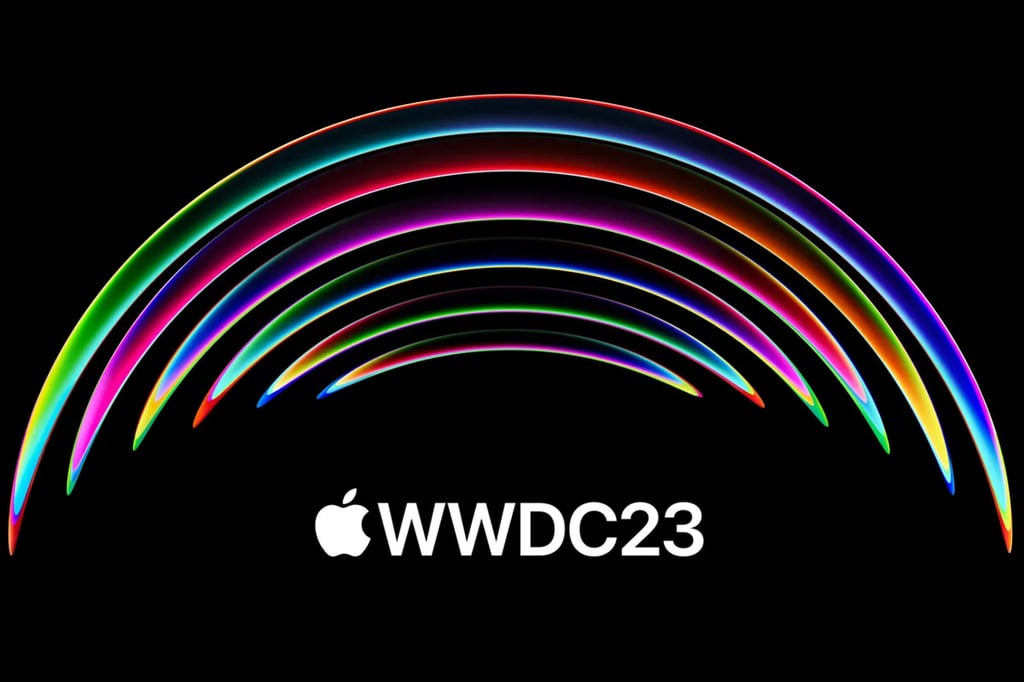 The tech world is abuzz with anticipation as Apple's Worldwide Developers Conference (WWDC) 2023 is set to kick off on Monday, June 5th. This year's conference is expected to be one of Apple's most significant, with a host of exciting announcements and reveals.
One of the most anticipated potential announcements is the unveiling of Apple's mixed reality headset. After years of rumors and leaks, Apple might finally be ready to reveal its entry into the world of virtual and augmented reality. The headset, rumored to be named "Reality Pro," is expected to deliver both VR and AR experiences, featuring an M2 chip with 16GB of RAM and two 1.41-inch Micro OLED screens. This could be a game-changer in the tech industry, marking Apple's entry into a new product category.
In addition to the mixed reality headset, Apple is also expected to launch a larger 15-inch MacBook Air. This new MacBook Air is likely to come with the in-house M2 chip used in the MacBook Air models released last year. This would be a significant addition to Apple's MacBook lineup, offering users more screen real estate for their work and creative projects.
Apple's WWDC is not just about hardware; it's also a platform for the company to showcase its latest software developments. This year, we can expect to see updates to iOS, iPadOS, macOS, and more. iOS 17 is rumored to come with a variety of smaller quality-of-life updates, including a new journaling app for the iPhone. Meanwhile, iPadOS 17 might see some updates for Stage Manager, the multitasking interface.
Apple is also expected to expand its trade-in program to include the 13-inch M2 MacBook Air, 13-inch M2 MacBook Pro, and the Mac Studio on June 5th. This could be a signal that new devices are on the way.
For developers, Apple has lined up a range of "Beyond WWDC" events that are happening worldwide, including online. These events are designed for developers who want to meet up for learning, networking, and more.
Apple's WWDC 2023 promises to be an exciting event, packed with new product reveals and software updates. Stay tuned for more updates as we get closer to the event.
Sources: