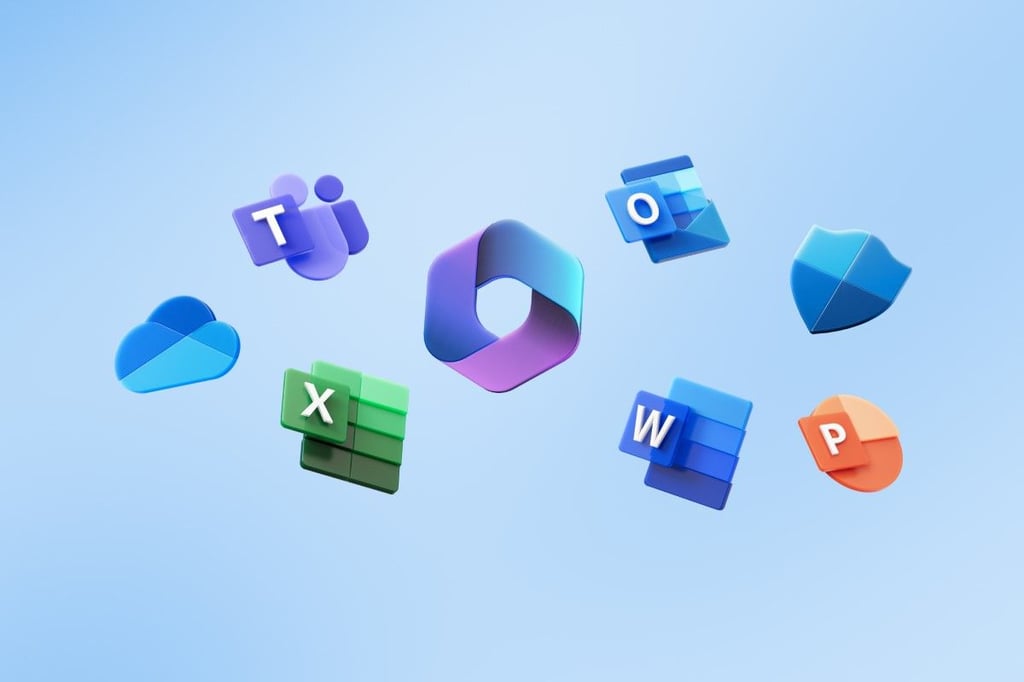 After 15 years of Calibri reigning supreme as the default font in Microsoft Office, the tech giant is set to introduce a new default font named Aptos. This change, which is designed to better suit higher-resolution displays, is part of a broader effort by Microsoft to refresh the user experience of its Office suite.
Aptos: The New Face of Microsoft Office
Aptos, previously known as Bierstadt, was one of the five fonts that Microsoft introduced in 2021 as potential replacements for Calibri. The company took a democratic approach, allowing Microsoft 365 users to provide feedback and choose their preferred font. Aptos emerged as the favorite and was subsequently chosen to be the new default font. The font was crafted by Steve Matteson, the same designer behind the widely-used Segoe font seen across Windows.
A Fresh Coat for Office
But the changes don't stop at the font. Microsoft is also rolling out a new default theme that promises a more refined look for the entire Office suite. This includes a new color palette and updated default line weights. Notably, yellow has been removed from the color palette, replaced by a dark green. Additionally, a shade of blue has been swapped out for a dark teal, aiming to provide better contrasts in Office documents.
Jess Kwok, a product manager for Microsoft 365 apps, mentioned that the default style in Word and Outlook is being revamped to ensure documents and emails are "easy to read, look more professional, and easy to navigate."
Rollout Plans
The new theme and font have been available to Office Insiders for testing and are set to be available to all Microsoft 365 subscribers in September 2023. As the theme rolls out, all new documents, presentations, worksheets, and emails created in Word, PowerPoint, Excel, and Outlook will adopt the new theme. However, it's worth noting that existing Office documents will remain unchanged. For those who have a fondness for the older theme, it will still be accessible under the name "Office Theme 2013-2022."
In Conclusion
Change is inevitable, and in the world of tech, it's often necessary to stay relevant and meet the evolving needs of users. Microsoft's decision to introduce Aptos and a new theme is a testament to its commitment to providing a fresh and modern user experience. While Calibri will always have its place in the history of fonts, Aptos is poised to write the next chapter in Microsoft Office's design story.
Sources: